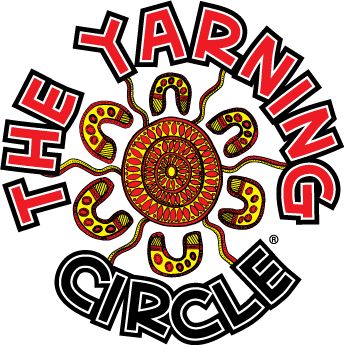 Welcome to the Yarning Circle!®
Publisher of innovative educational and communication programs
Our passion is giving children and adults the chance to have a true voice and be heard. The Yarning Circle® is a place where stories and knowledge can be shared in a caring environment that's relaxed and comfortable.
This is the Yarning Circle®'s range of authentic Australian educational materials:
A verbal activity needing no written material, and capturing the ethos of Aboriginal Yarning Circles. Empower the group you belong to by giving a voice to its individuals.
Strengthen and develop the inner self by reflecting on the Qualities, Talents, Abilities, Gifts and Skills (QTAGS) that we acquire throughout life's journey.
Read a little about who we are, where we came from, and where we're going. We'd like you to come too!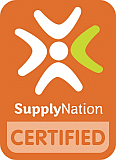 Copyright © 2021. The Yarning Circle®. All rights reserved.