First Feet© Cultural Workshop
The First Feet ©Cultural Workshop takes you on journey that is over 65,000 years in the making.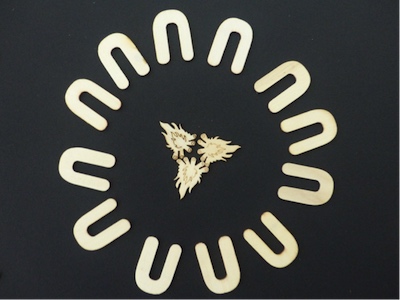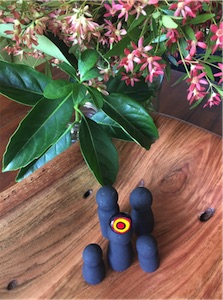 Discover the First Feet history and culture in a safe learning space. Workshops are suitable for Early Childhood, Primary and High School and Community organisations.
Learn about the First Feet to walk on this country, the first to gaze at the night sky and first to understand the sun, first to journey with the seasons, first to tell stories of this land, first to perform ceremonies on Country, first to care for our flora and fauna, first of many generations.
I am a Darug decedent of the First Feet, my ancestors walked the same land that I have connection to. Our history started with the First Feet and changed with the First Fleet.
The space we are standing on now is intertwined with the First Feet energy.
Let us walk gently as the First Feet have for thousands of years.
May our hearts connect to the Knowing Being and Doing of those that came before and laid the tracks for our feet to follow.
Join a First Feet© Cultural Workshop and together we can build a strong platform of knowledge and understanding.
How to purchase The First Feet ©Cultural Workshop
Copyright © 2021. The Yarning Circle®. All rights reserved.